The Ideas Suite was first established in 2007 by former journalist and editor Julia Nekich as a boutique agency in Sydney's Eastern Suburbs. Since then, we have continuously tested and refined our PR methodology to bring you the highest quality and most effective PR strategies on the market. Julia and her team are passionate about utilising PR to help businesses solve problems.
From the very beginning, The Ideas Suite gains an in-depth understanding of each client's individualised needs, their business and their industry. Recognising any points of concern or weakness in the early days before launching a PR campaign helps ensure there is a strong understanding of how to improve their reputation and awareness, stakeholder relationships and ultimately, the brand's bottom line. Our PR strategies include market research, competitor research,  content strategies to ensure our content is original and newsworthy, detailed PR production plans, media pitching strategies, daily reporting, multiple media and social media monitoring points and ideas generation.
We have delivered strong results for digital disruptors, global internet giants, emerging brands, merged companies, SMEs and local service providers.
We work with a small portfolio of clients to ensure we have the resources and time to achieve outstanding results.
BENEFITS OF WORKING WITH US
There are multiple reasons why you should choose the The Ideas Suite to support your public relations journey.
Leave it Blank
EXTENSIVE MEDIA CONTACTS
Our extensive contacts and strong relationships with the media maximise the likelihood of landing your brand in the spotlight. We have spent more than 16 years building rapport with the media as a trusted and reliable public relations agency.
BROAD EXPERIENCE
We have experience in PR across multiple industries, including healthcare, professional services, eCommerce, logistics, engineering, urban planning and financial services. This means that we can cross pollinate ideas and tactics between sectors.
Leave it Blank
QUICK THINKERS, FAST SERVICE
We're agile and adapt to change quickly. Digital media is fast-paced and, at times, it can feel overwhelming to keep up. We're skilled at changing tactic or media angles to drive your campaign.
FAST RESULTS
We ensure our clients don't wait for results, even during the planning phase. While we are planning your PR program in the first month of engagement, we also develop and pitch your first story to the media.
Leave it Blank
DIGITAL PR FOCUS
We ensure your brand stays current and active in a competitive online market. Digital channels continuing growing, and we've honed successful tactics to secure digital syndications and brand backlinks on highly visited sites.
REALISTIC
We never promise what we can't deliver. We are upfront and honest in identifying potential weak points in your campaign and expected results.
Leave it Blank
STRUCTURED REPORTING
We have a structured planning, implementation and reporting process, which we communicate from the start. You can relax knowing exactly what your PR agency is working on each week and when and how our progress and results are reported to you.
VALUE FOR MONEY
While we work with big and small brands alike and get strong results, our fees are affordable for small businesses and lower than the industry average. We care about our clients and are motivated to deliver a high ROI.
The Ideas Suite is managed by founder and sole owner Julia Nekich. Each client's PR program is managed by three consultants: an Account Director (Julia herself), Account Manager and Account Executive.
ACCOUNT DIRECTOR
Tanya Manyan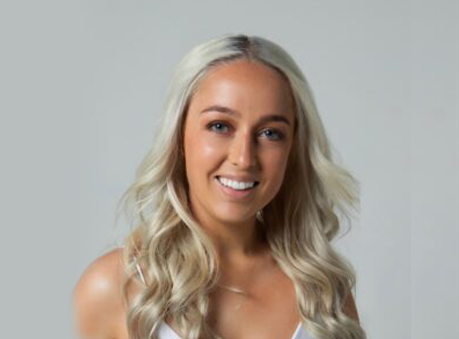 SENIOR CONSULTANT
 ANGIE DAVIES
Senior Account Executive
Courtney Trewin
ACCOUNT EXECUTIVE
GILLIAN MORGAN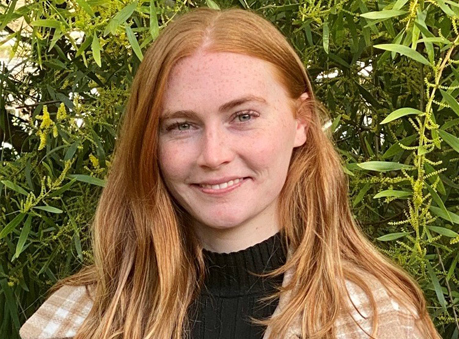 Account Executive
Evie Maslen